Things you will need
Apple cider
Eggs
Apple
Pancake mix
How you do it
Add one egg and a cup of apple cider to a mixing bowl. Older children can do this on their own.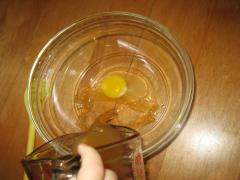 Then add the flour and stir the mixture until it is fully blended.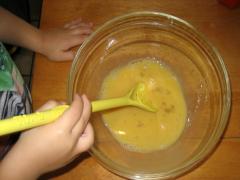 Next we cut the apple into medium-sized chunks.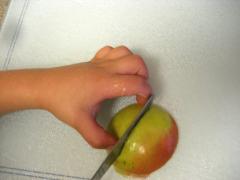 Pour the mixture into a hot frying pan and cook the pancakes.