Materials needed:
2 sheets of MDF measuring 2ft x 3ft (your local home store will cut these for you)
1 set of hinges
Craft paints
Spray on polyurethane
Directions:
Using an image for reference, draw out your design on the board.  I like to use objects from around the house to ensure that I have an even design.  I can't draw to save my life so I always have an eraser handy.  When drawing your design, be sure to factor in a decent sized opening for the bean bags to be thrown in to.  You don't want it to be too small or too large.  One opening keeps things simple when it comes time to cut it out.   With the help of my best friend, we drew out a mosque that was playful and had cute details.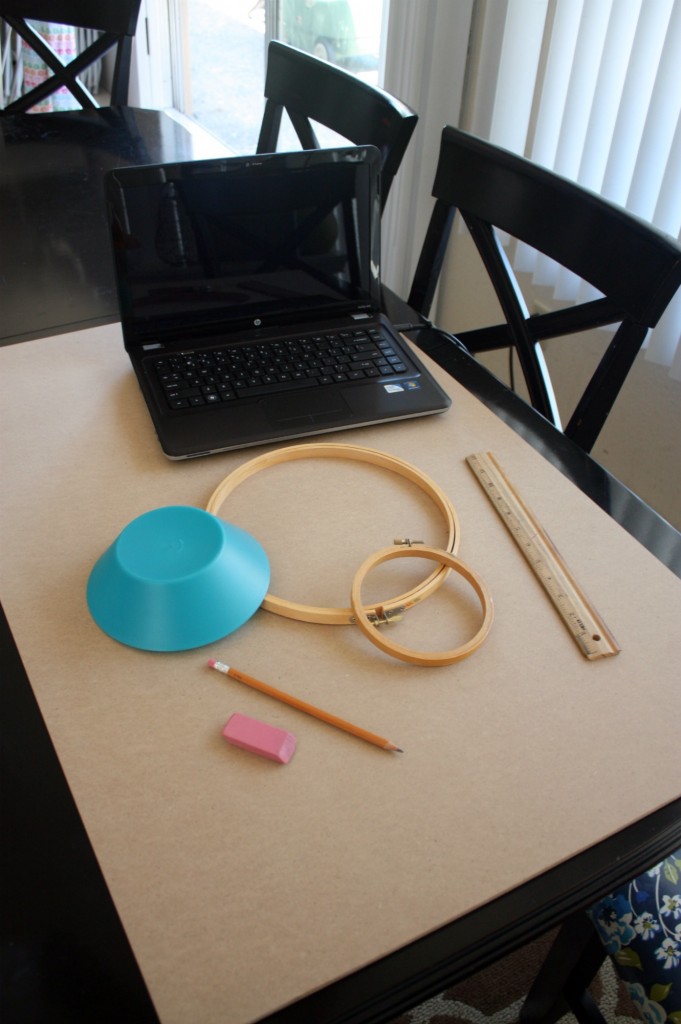 Drill a pilot hole at your start and end point.  Using a jig saw,  cut out your design carefully along the line.  Well, in my case I watched my awesome dad cute carefully along the line.

Mark the location of your screw holes for the hinges. With the hardware placed inside, screw in the hinges in place.  Repeat on the other side.  If you have the tool available, trim the excess screw in order for the board to close flat.  If you don't have it (I seriously don't even know what the tool is called, sorry) just use a shorter screw.)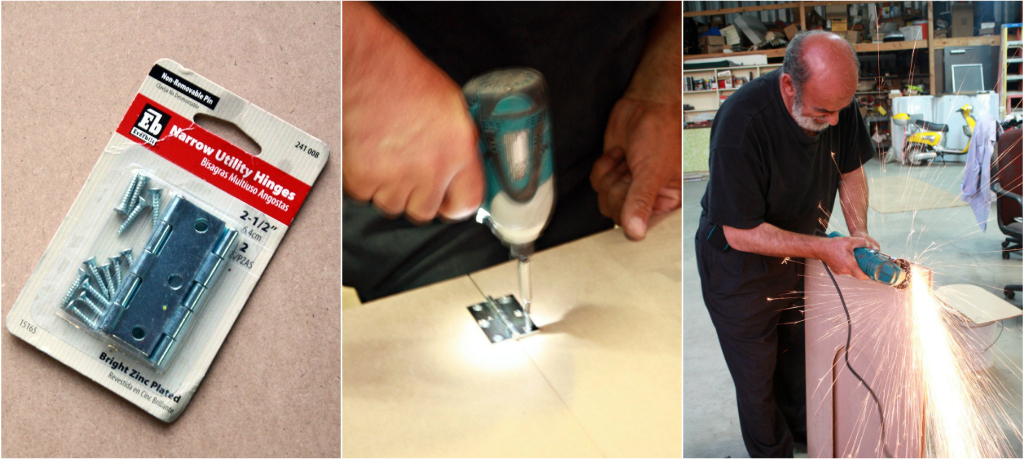 Your board is ready for paint! Again with the help of my BFF, we got to work. Using acrylic craft paints, paint in your design to your heart's content.  You will need 2 to 3 coats for the best coverage.  I used foam stamps for the flowers, scroll work, and clouds (overlapping circles).  The stamps really help if you're as artistically challenged as I am.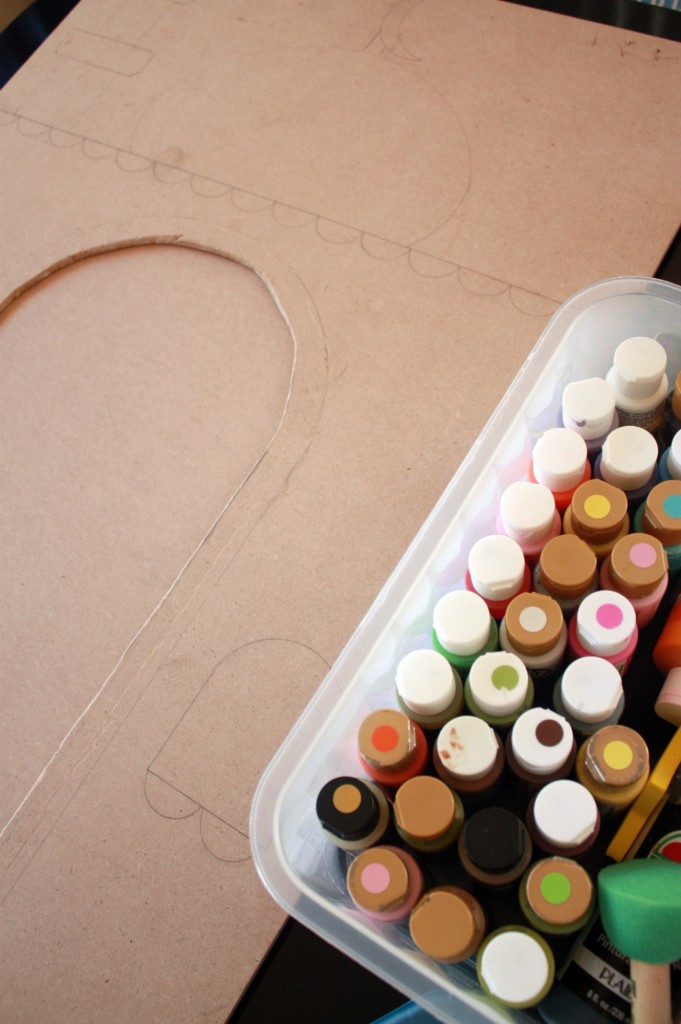 After the paint has completely dried, take your board outside and spray with polyurethane.  This will help make the paint last and reduce scuff marks from the bean bags being tossed at it.  Spray light even coats, allowing dry time between each coat.  Three or four light coats are ideal.  If the look of the bare MDF from the inside bugs you, paint it and spray it with polyurethane as well.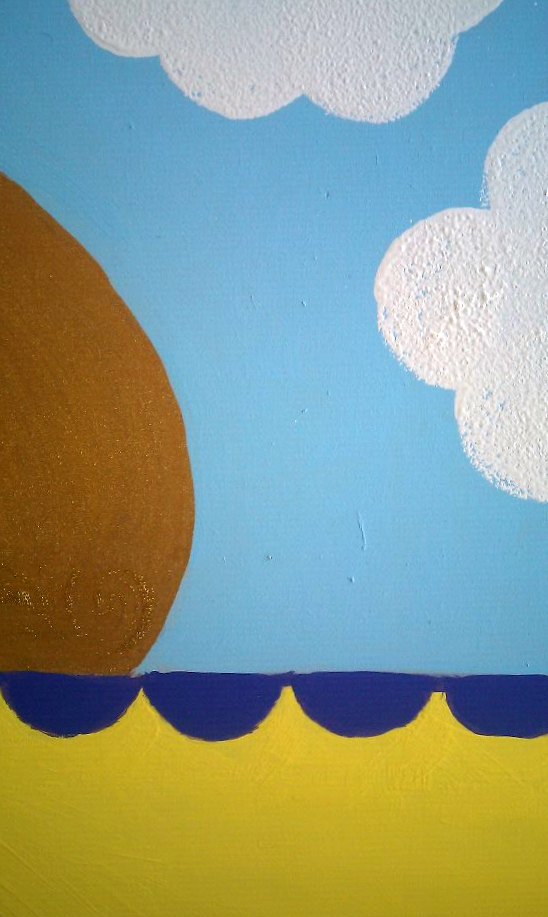 Your board is ready!  As long as you have access to the right power tools, this is very simple to make.  Did you know that you can rent power tools from home improvement stores? They rent them hourly for a small price.  Just make sure you or some one else knows how to safely handle them.  I don't want any of you losing your fingers because of me.
Alhamdulilah, all praise due to God, I love how it came out.  I was really happy to be able to contribute this game to the Eid party.  The kids really enjoyed it which made the whole process of building one again well worth it.
Source: Little Life of Mine