Things you will need:
• Paper plate
• Scissors
• Glue
• Feathers
• Sequins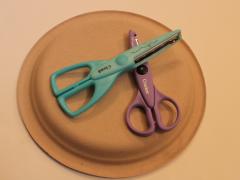 A pair of fun scissors will turn this task into a more adorable and easier project. Cut around the center of the paper plate and leave a part of center connected and fold it up.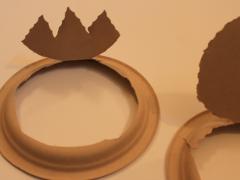 It is now time to start decorating the paper plate, you can use sequins and feathers and even glitter to add sparkle to your hat.